A new kind of jet set.
Encapsulated in the silhouette of the striking Sotria Bath Collection by Brizo® is a myriad of influences: airplanes, automobile tail fins and the optimism of mid-century America.
Polished Chrome

Brilliance® Luxe Nickel®

Matte Black

Brilliance® Polished Nickel
Products
Filter By
Accessories and Grab Bars
Inspiration
It's obvious the inspiration for the Sotria collection stems from the sleek, streamlined aesthetic of an airplane; but it's about something bigger than that, too. Sotria was inspired by the optimism of mid-century America—taking the spirit of the 1950s and reimagined it in a way that's both a nod to the past and a celebration of the present.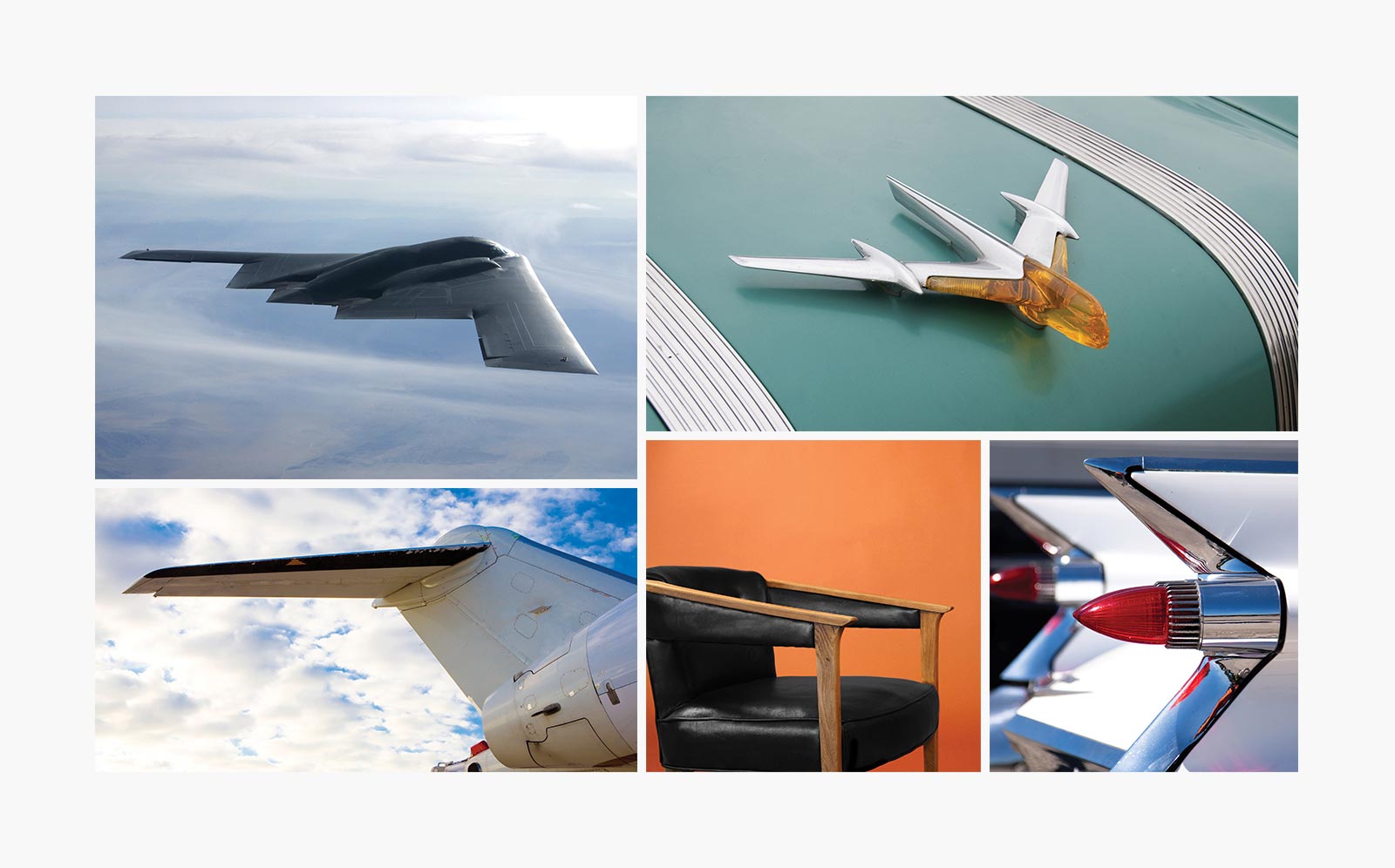 Gallery
Featured Innovations