Artful indulgence.
The Charlotte Bath Collection by Brizo® infuses clean lines with classical elegance, deftly bridging the gap between traditional and modern design.
Brilliance® Brushed Nickel

Polished Chrome

Cocoa Bronze / Brilliance® Polished Nickel

Brilliance® Polished Nickel
Products
Filter By
Accessories and Grab Bars
Inspiration
Charlotte's genesis came from an immersion in the Art Deco period. Studying everything from iconic skyscrapers and hotels to smaller, domestic items like flatware, lead to the main inspiration behind the handle blades.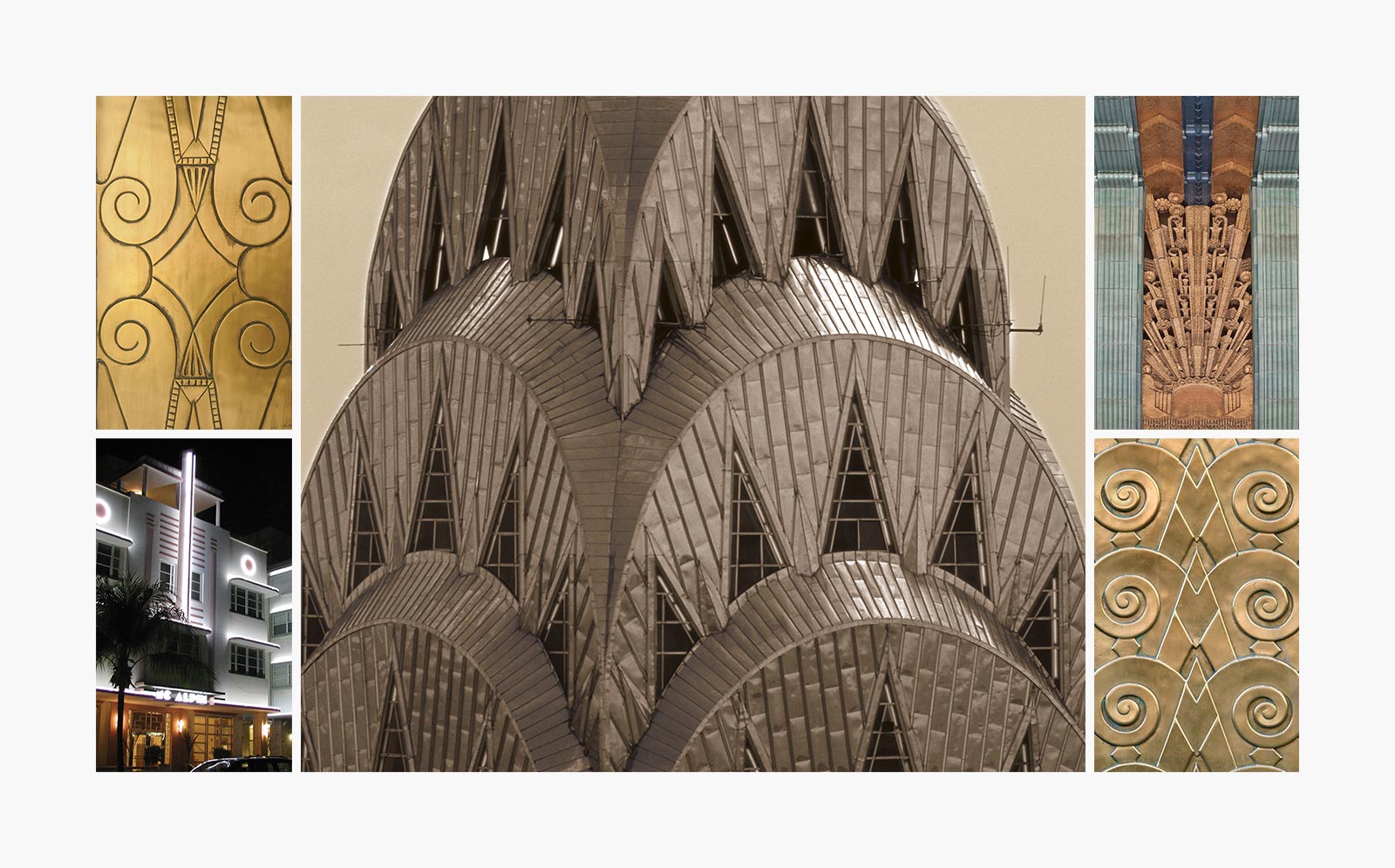 Gallery
Featured Innovations