An industrial evolution.
The artisan tradition has never been more alluring. Tracing its visual inspiration to factories of the early 20th century, the Artesso Kitchen Collection by Brizo® is a warmer, more refined take on the industrial aesthetic.
Polished Chrome

Brilliance® Luxe Gold®

Brilliance® Polished Nickel

Brilliance® Stainless

Venetian Bronze®
Inspiration
Born out of the spirit of the industrial revolution, Artesso combines inspiration from factories and forged metal to farming tools and inventions of the time. These elements give it the unique ability to be rustic and masculine, while still maintaining a sophisticated unexpected allure.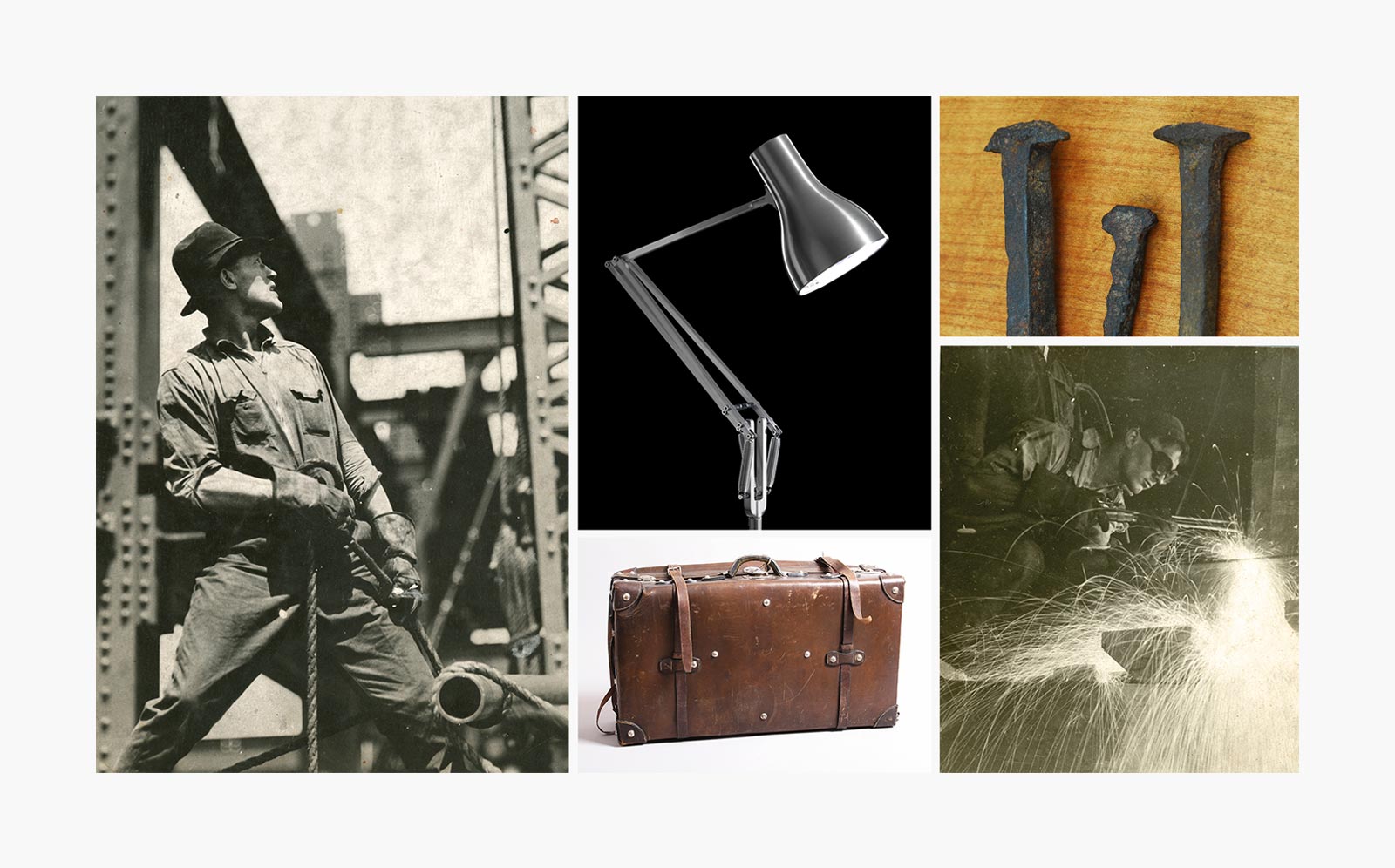 Gallery
Featured Innovations