Cater to every whim.
A soothing waterfall or a dramatic cascade, a targeted stream or broad coverage—Brizo® shower spray patterns offer a wealth of options for an immersive, luxurious experience. So whatever the ideal shower means to you, every detail is perfect.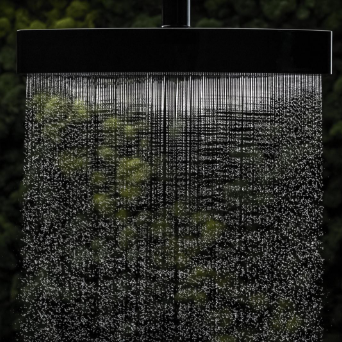 Thousands of fine droplets combine in a distinctive sheet pattern with a light tingling sensation.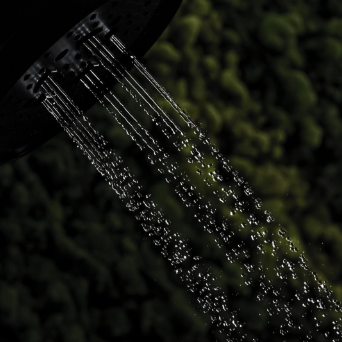 A broad, yet powerful stream to rinse away shampoo and conditioner.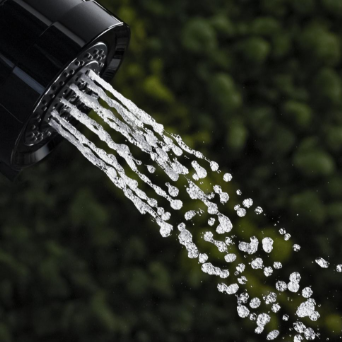 This lavish spray pattern infuses air into the water for a fuller, more immersive experience.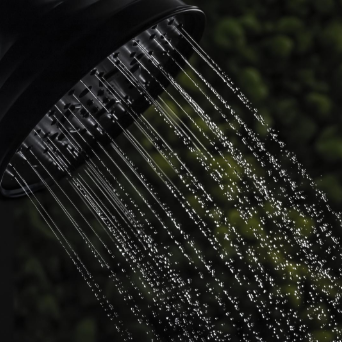 Simplicity meets comfort in this versatile, full-coverage spray.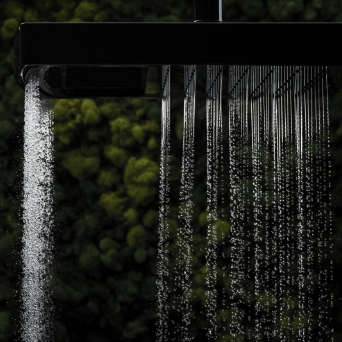 The steady, versatile flow of the Full Spray pairs with the dramatic rush of the Canopy Spray.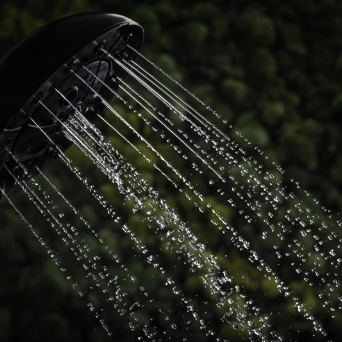 As the Massage Spray creates concentrated pressure, the steady Full Spray blankets the rest of the body.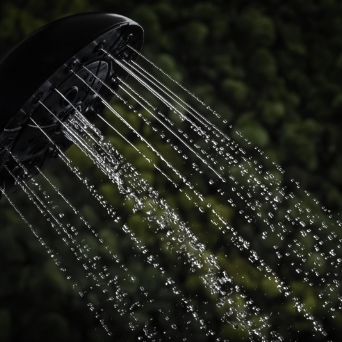 The immersive, enveloping flow of the Full Spray combines with the targeted strength of the Shampoo Spray.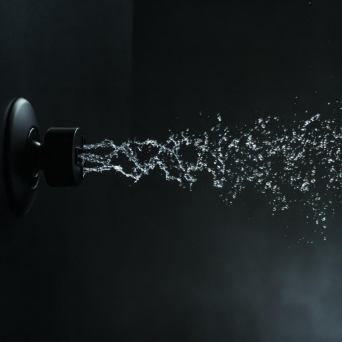 A therapeutic spray pattern to provide targeted relief with every shower.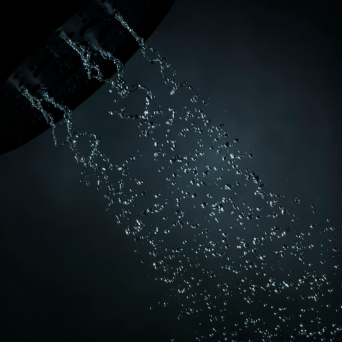 A full-coverage spray pattern that sculpts each droplet to create a high-flow feeling with a fraction of the water.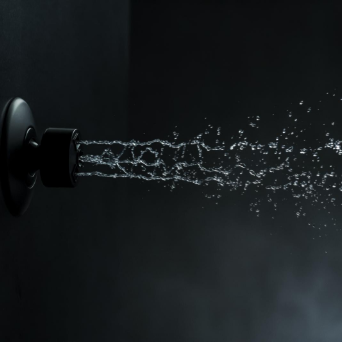 A gentle, oscillating spray pattern designed for rest and relaxation.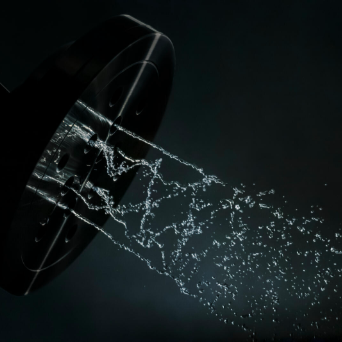 Our highest-pressure spray awakens the senses with an intense, energizing stream.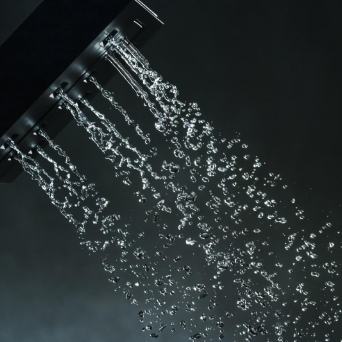 MASSAGE + H2OKINETIC® RINSING
The targeted pressure of the Massage Spray, plus the advanced technology of the H2Okinetic® Rinsing Spray.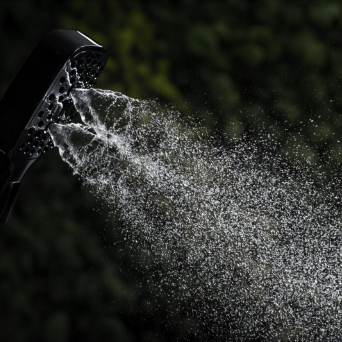 A whisper soft spray to soothe and refresh tired skin while promoting a peaceful state of mind.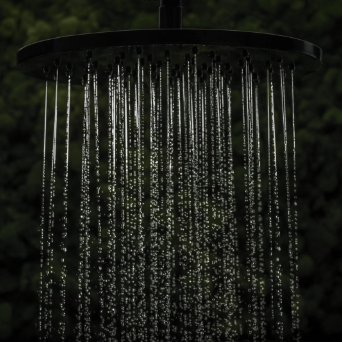 A softer version of our Full Spray, this soothing pattern enhances comfort and relaxation.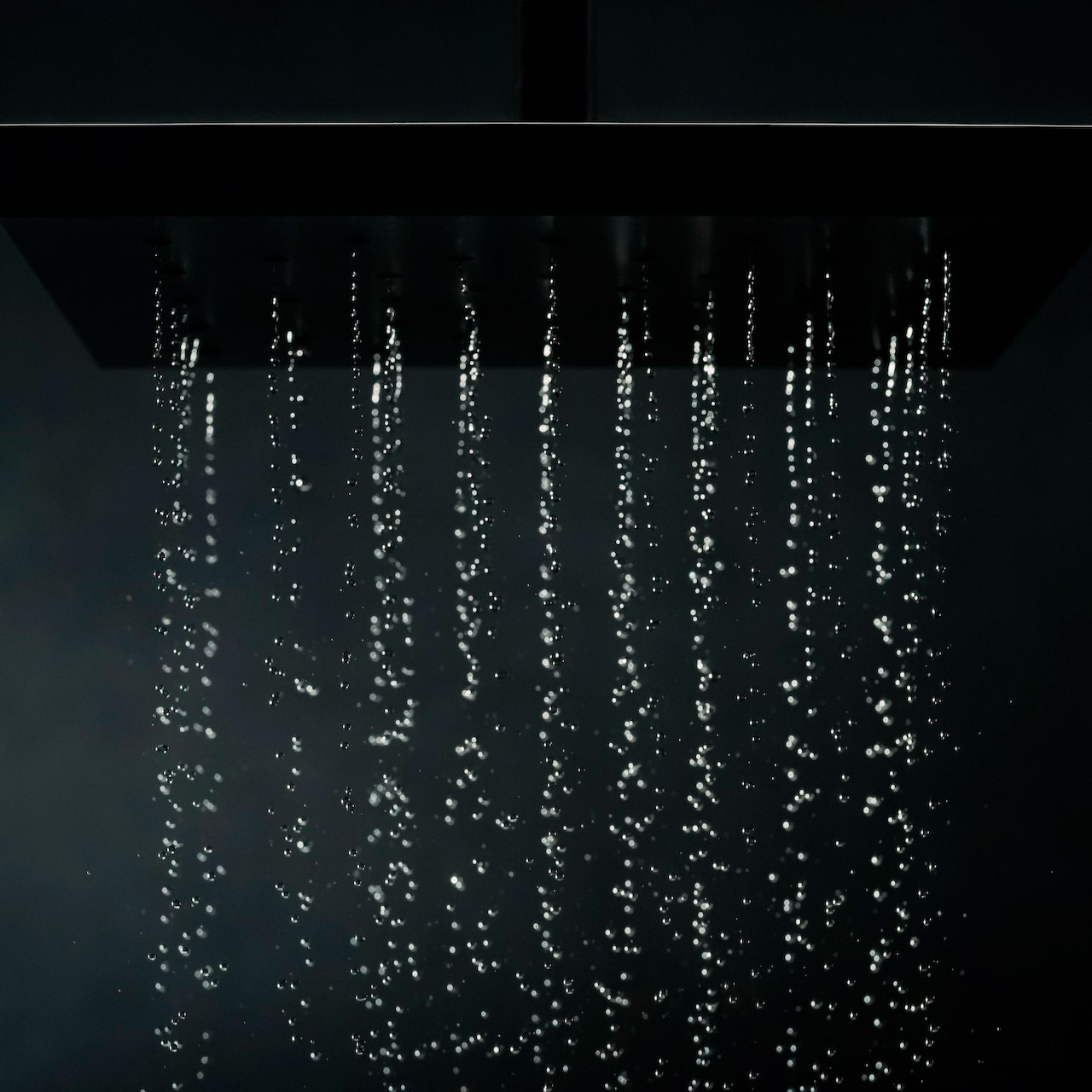 A calming, saturating experience designed to mimic the natural rhythms of rain.