A tradition
of

breaking with

tradition

.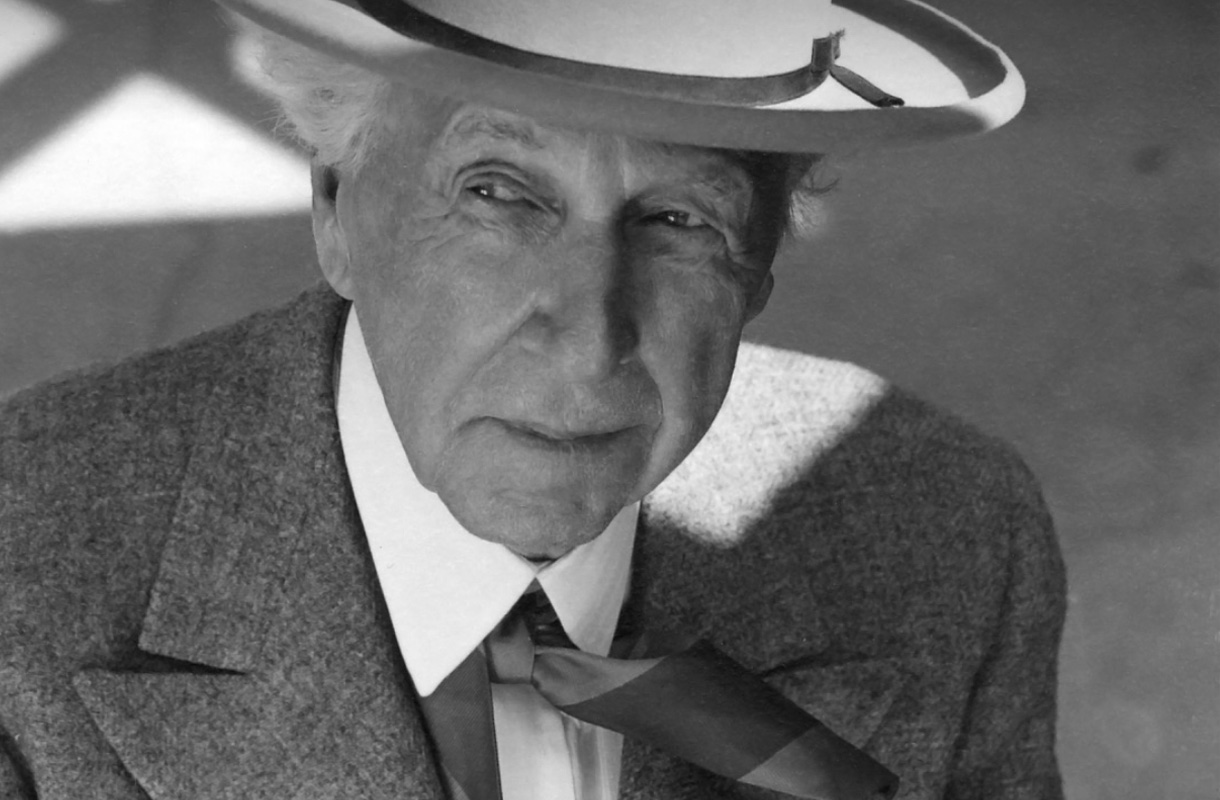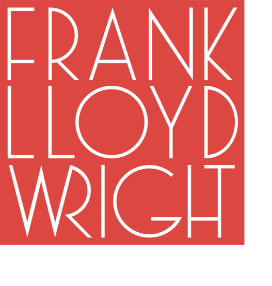 About
the

Frank Lloyd Wright Foundation®

We've been honored to collaborate with the Frank Lloyd Wright Foundation and share in their mission of inspiring people to discover and embrace an architecture for better living.
Frank Lloyd Wright saw the world differently. And inspired us to do the same. Now in the Frank Lloyd Wright Bath Collection by Brizo®, we pay homage to his visionary spirit.

The collection dares to challenge and upend convention—and in doing so, honors Wright's legacy.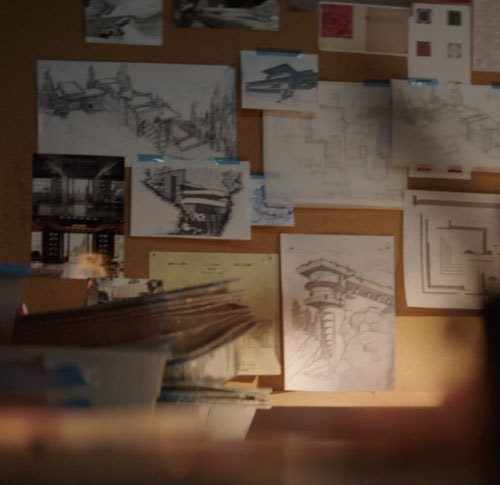 Six principles
of

organic architecture
Inspired by Frank Lloyd Wright's oeuvre, this collection honors his philosophy of organic architecture by staying true to six key principles.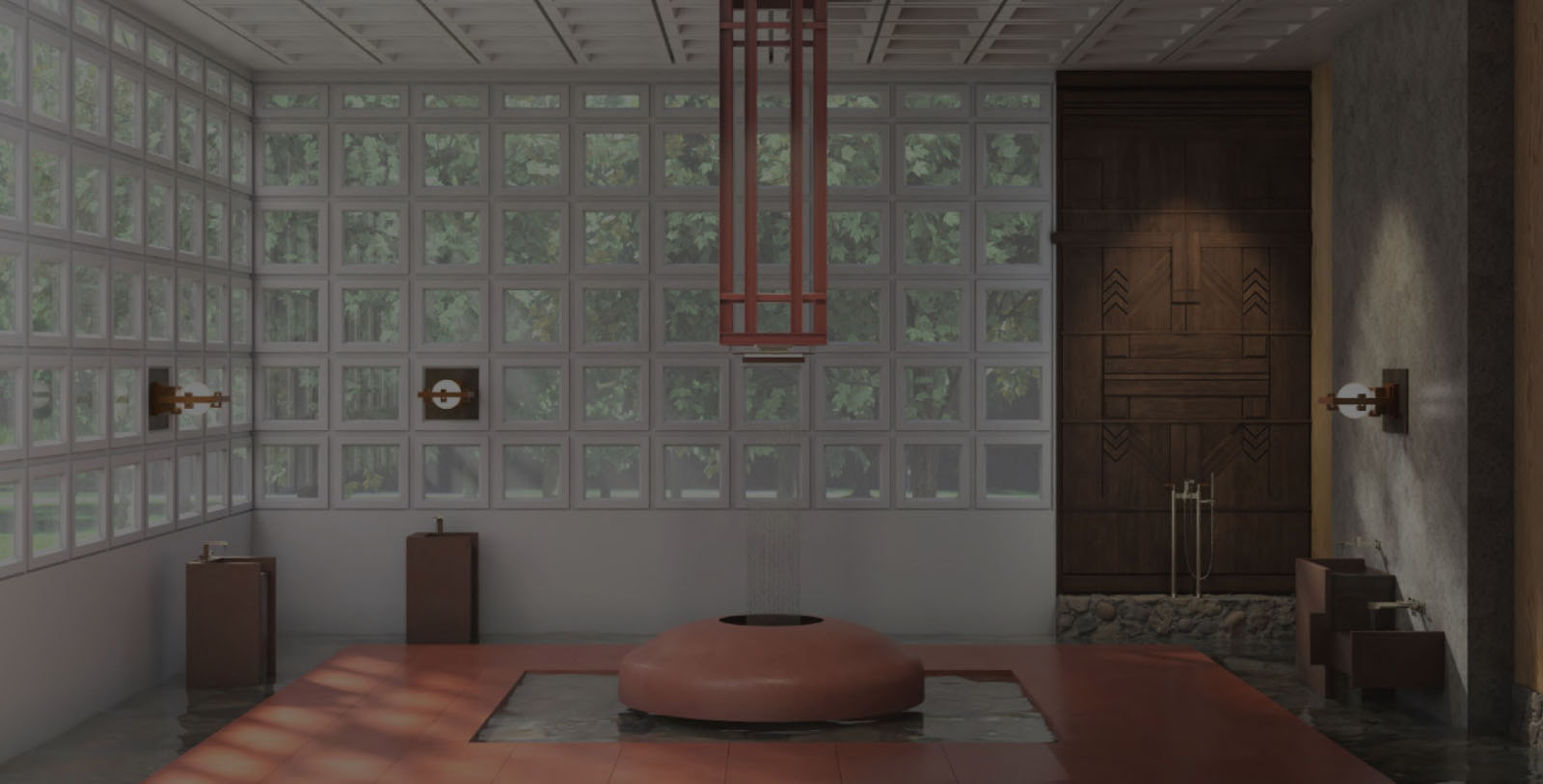 Experience
the

collection
Explore the Frank Lloyd Wright® Bath Collection by Brizo®
in an exquisite virtual experience.
The

past as a springboard
A conversation between Judd Lord, Brizo® Senior Director of Industrial Design, and Stuart Graff, President and CEO of the Frank Lloyd Wright Foundation, about looking to the future through the lens of Wright's principles.

"
Study nature, love nature,
stay close to nature.
It will
never

fail you.