The ideal shower experience means something different to everyone. Three distinct Brizo®
custom shower systems are available, so you're able to create the exact level of control and indulgence desired.
From the finest details to most revolutionary technologies, every facet of each Brizo® shower component plays a role in reinventing the luxury shower. A wide range of shower components offer the flexibility to suit any design aesthetic and provide the desired water experience. Learn More about showering components.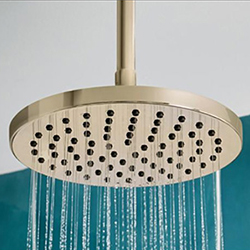 SHOWERHEADS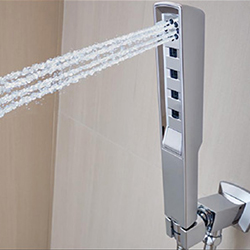 HANDSHOWERS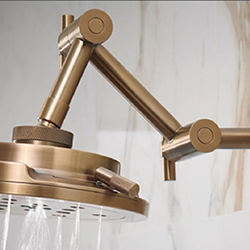 SHOWER ARMS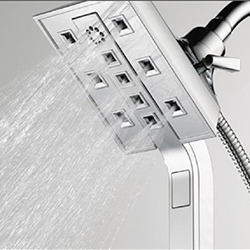 HYDRATI® 2|1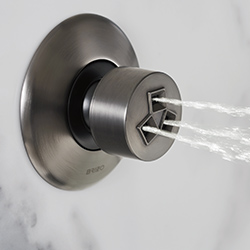 BODY SPRAYS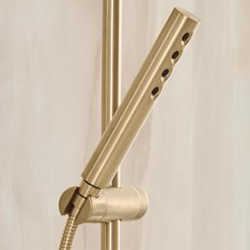 SHOWER COLUMNS
SHOWER TECHNOLOGIES
Form is nothing without function, which is why we're always seeking to improve our products— and, in doing so, improving the entire shower experience.
INSPIRATION GALLERY
A Brizo® custom shower is the epitome of luxury. Relaxing, refreshing and invigorating— it's an extension of the overall bath experience. It's a personal retreat, a tranquil sanctuary, an invigorating awakening.