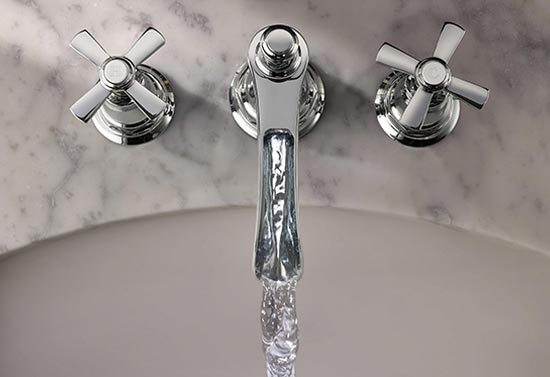 Our commitment to sustainability impacts everything we do—from our WaterSense® labeled faucets and showerheads offered throughout all of our bath collections, to our revolutionary H2Okinetic® Technology that creates the feeling of a high-flow spray while using only a fraction of the water.
That's why, as part of Delta Faucet Company, we are a proud three-time WaterSense® Partner of the Year. And why we were named one of the 2015 WaterSense® Sustained Excellence Award winners.
We take our commitment to helping make the world a better place seriously and are constantly working with federal, state, and local organizations to ensure we offer products that meet ever-changing regulations, including California Title 20 water-efficiency standards.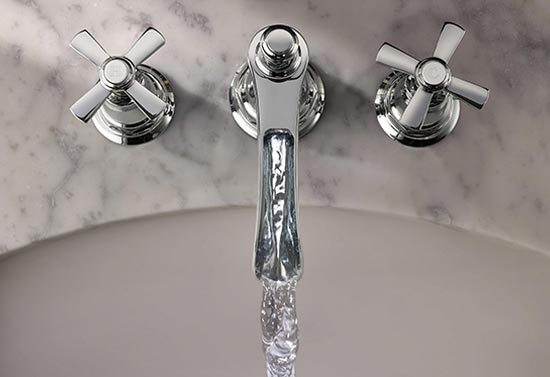 These products exceed WaterSense® labeling requirements and are available to everyone looking to be more water conscious.
---