A thrilling intrigue.
The Levoir Bath Collection by Brizo® delivers cunning sophistication at every line of sight. Its sleek curvatures are deceptively understated, beguiling the senses while hinting there is more to be discovered than first meets the eye.
Polished Chrome

Brilliance® Luxe Gold®

Brilliance® Luxe Nickel®

Brilliance® Luxe Steel®

Brilliance® Polished Nickel
Inspiration
The slender proportions and graceful curves of Levoir pay homage to classic British automotive design, while chamfered edges reveal the subtle influences of a 1960s aesthetic.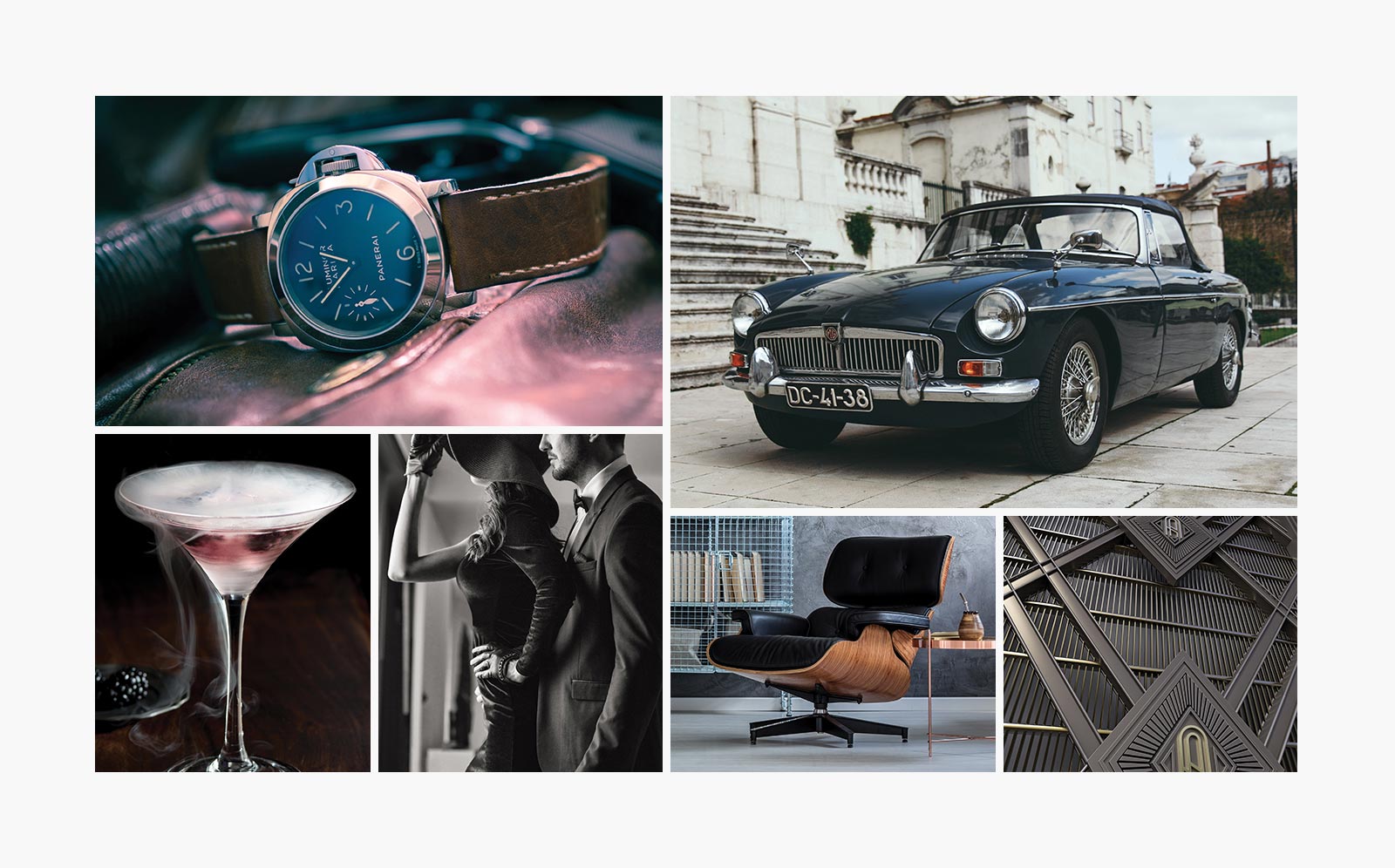 Gallery
Featured Innovations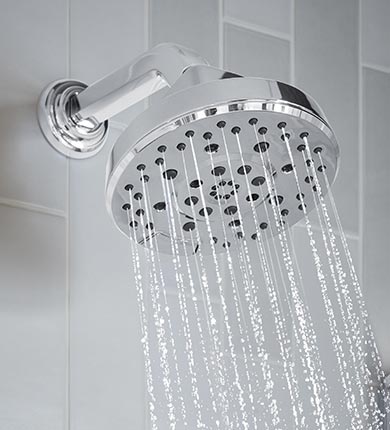 H20kinetic® Technology
By controlling water's shape, velocity and thermal dynamics, we've recreated the feeling of a high-flow spray with a fraction of the water.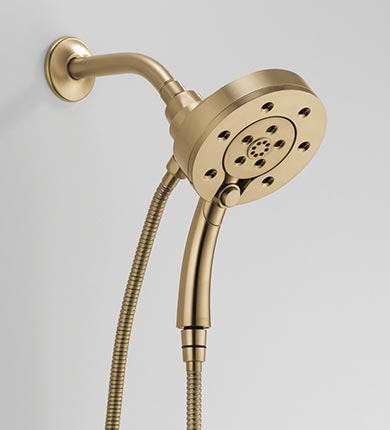 Hydrati™ 2|1 Showers
Hydrati® 2|1 handshowers feature a showerhead design with an integrated handshower—seamlessly held in place using MagneDock® Technology.